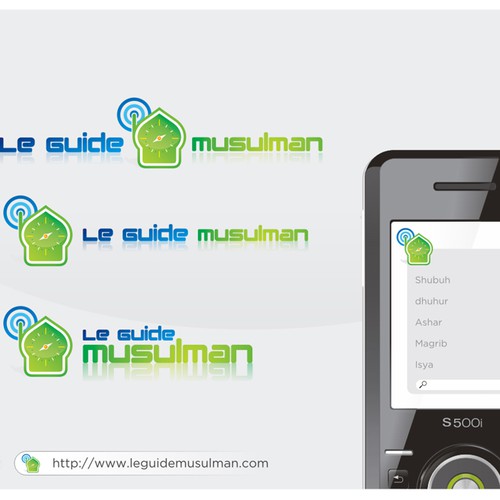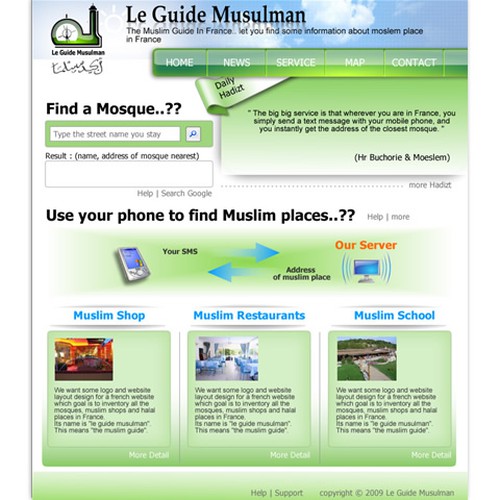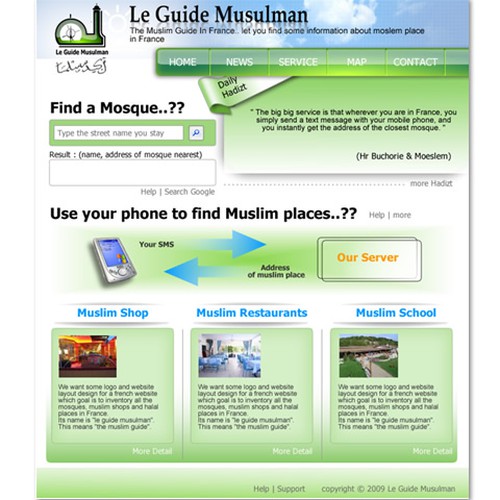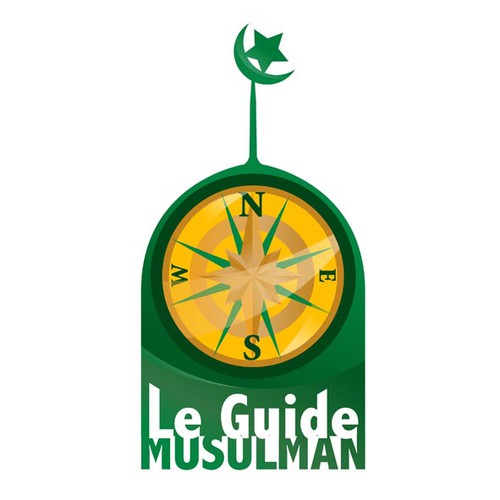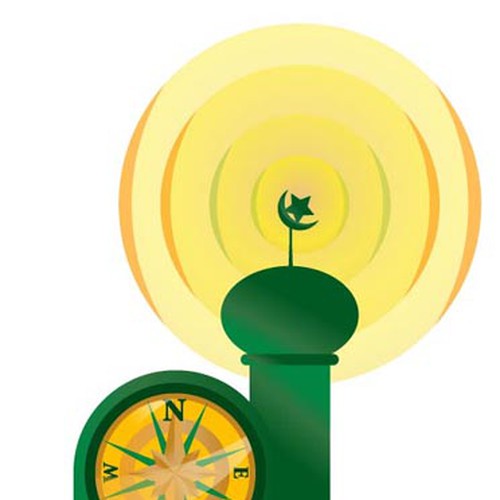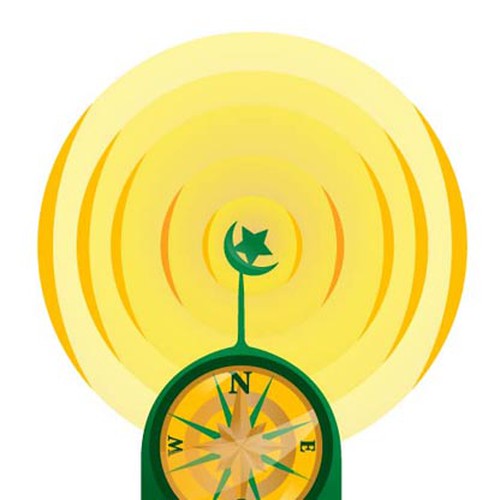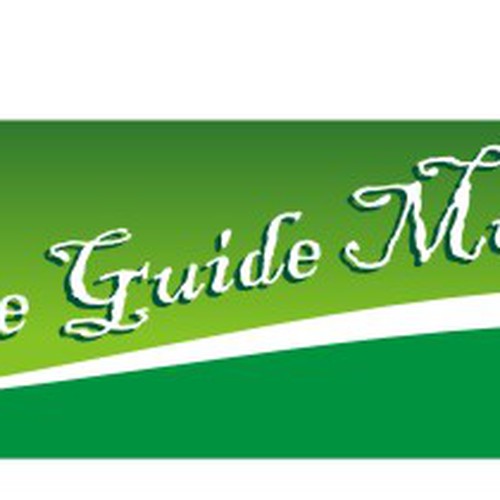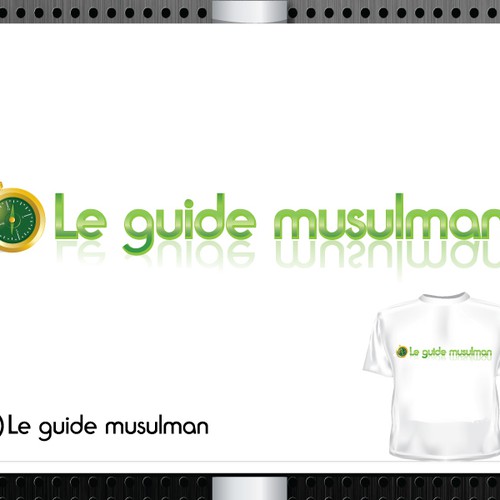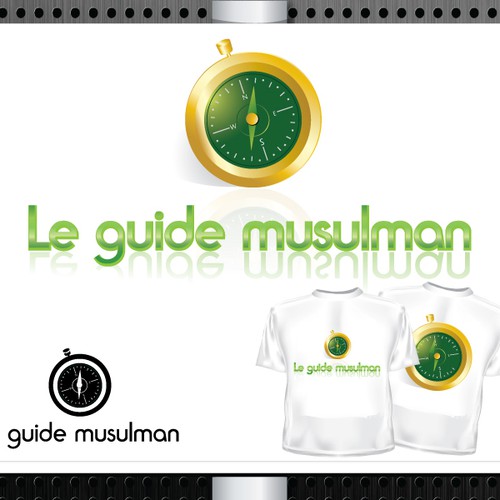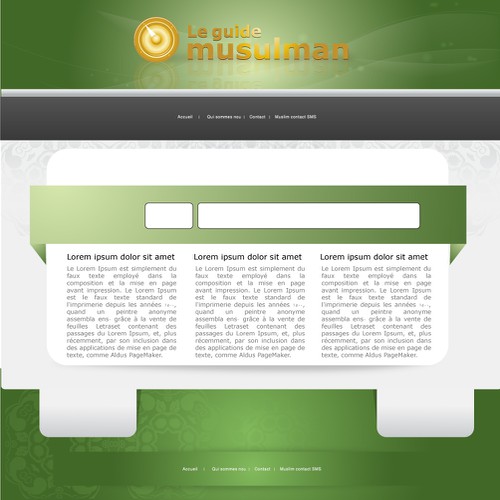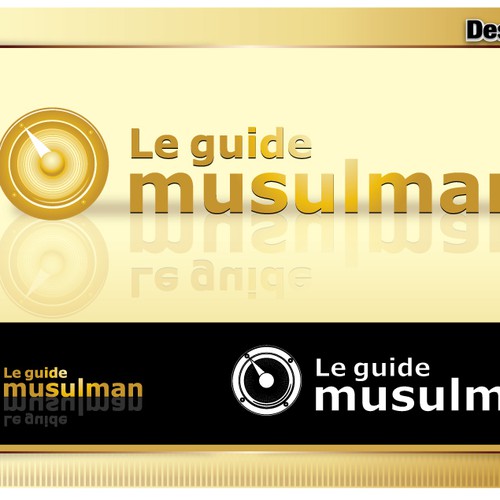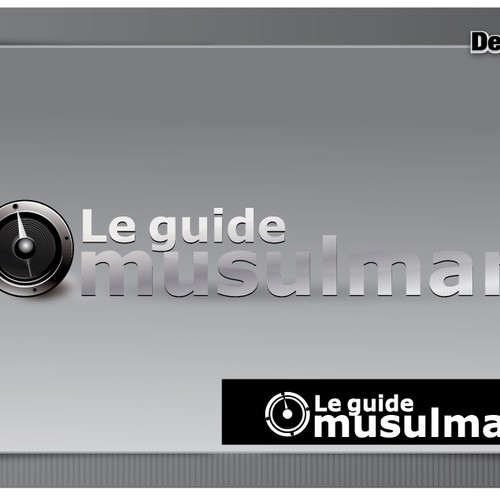 Wie 512banque das erste webdesign Abenteuer antrat
Zusammenfassung
Hello,
We want some logo and website layout design for a french website which goal is to inventory all the mosques, muslim shops and halal places in France.
Its name is "le guide musulman".
This means "the muslim guide".
I don't know if it's the same in English, but the cool thing about this name is that a "guide" (in french) can be a service (i.e. yellow pages) or a person (it means the same as "leader"). That's why it can have a very strong identity : "you need something bro ? Simply ask the muslim guide !".
The big big service is that wherever you are in France, you simply send a text message with your mobile phone, and you instantly get the address of the closest mosque. The SMS is almost free (you only pay your first message as a normal message, but come on, that's a normal thing !).
Was inspiriert Sie und wie stellen Sie sich das Design für Ihr Unternehmen vor?
This is what we want for the logo :
No animal orhuman being. If the logo is going to be print on t shirts for example,I don't want to leave my t shirt everytime I pray !
Anyway, we don't want living beings except trees etc.
We worked over the idea of the compass. It sounds good because there isthe idea of the qibla you are looking for everytime you pray, so youneed a guide, and that's why we come with the "muslim guide" to helpyou in your 'ibada (http://quranicteachings.co.uk/ibada.htm).
We want some fresh, young and clean logo, like a vectorial one ina pure web 2.0 style. What I mean by "web 2.0" is some glossy/crystaleffect, and some curves. But it's open and free.Here you have some ideas we've been working on, some pictures we have chosen.http://membres.lycos.fr/nguilbert/boussole.htmThis one is great, it's almost what we're looking for, but it'stoo static. If this was in a perspective 3D way, it would be better.
Like this for example : http://www.hypnose-gp.de/WandelGest…age010.jpg
Orthis :http://tbn3.google.com/images?q=tbn:RU1T-Fzn-tKxgM:http://www.deviantart.com/download/87547903/Kompass_C4D_1440x900_by_knorke.jpg
Thisone is pretty ancient and has some flourish effects, and that's cool(but not in 3D !) :http://www.inioe.com/image/070711_kompass_espagnol_sch.jpg
This oneis very classic :http://www2.istockphoto.com/file_thumbview_approve/637933/2/istockphoto_637933-compass-vector-old-look-with-windrose.jpgWe absolutely want a link with the mobileaspect (I remind you that we bring a very powerful service based onSMS)... maybe some waves like in the wi-fi icons ? I don't know, justgive ideas..
The color of the layout
We want something "green" obviously. It has to be very obious that it's an islamic website.
What would be great according to me, is a logo in some golden colors, and a layout in green colors. These two
The structure :
This is what we have ATM : http://www.oummannuaire.com
And this is the new version with the data which is going to be put : http://easycaptures.com/2014845418
So please, create a layout which is data-centered, not something withhuge palm trees in the middle of the screen, and beautifulcalligraphies, but impossible to work with.
Wünsche
- Website Layout
- Green colors
- Fixed width
- For the design, I would like the same structure as the website now :
left menu, content in the center, right menu.
On top, the banner with some space for ads.
- Logo
- Glossy/crystal effect
- Dynamism
- We absolutely want a link with the mobileaspect
Was Sie nicht möchten
- Website Layout
- A portfolio or something you can  not put data in it
- Logo
- Animal, humain beings
- Something too serious : we want to stay in the "feedburner" spirit
Kostenlose Features
Offener Wettbewerb

Gewinngarantie

Fast-Tracked
Dateiformate der finalen Designs
Wir haben ähnliche Wettbewerbe gefunden, die Ihnen gefallen könnten