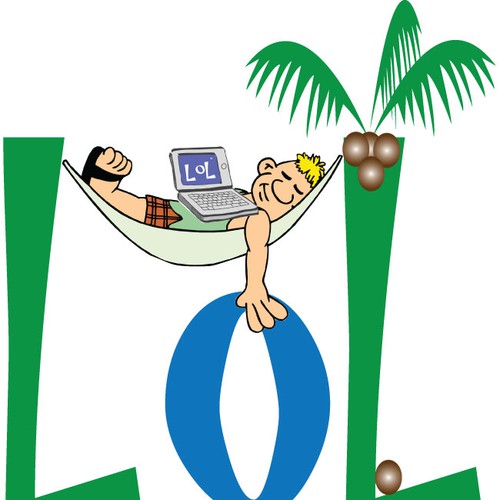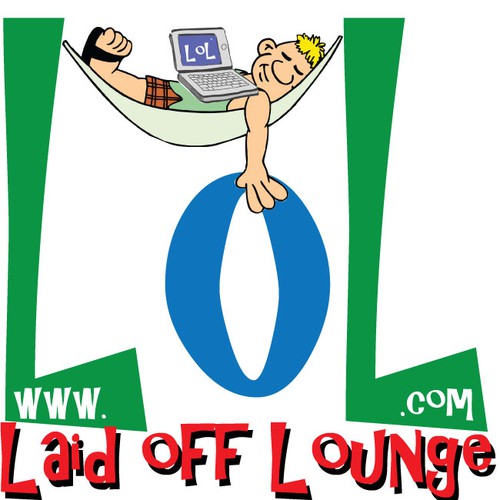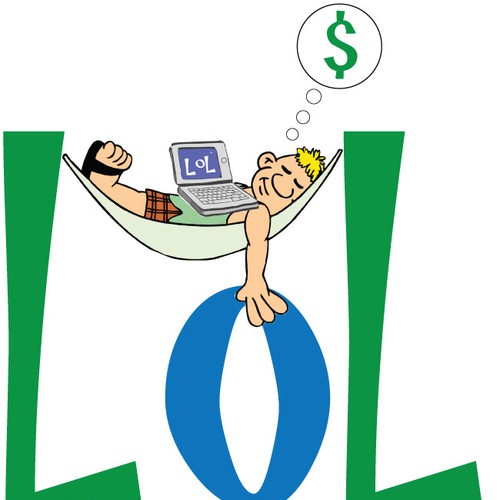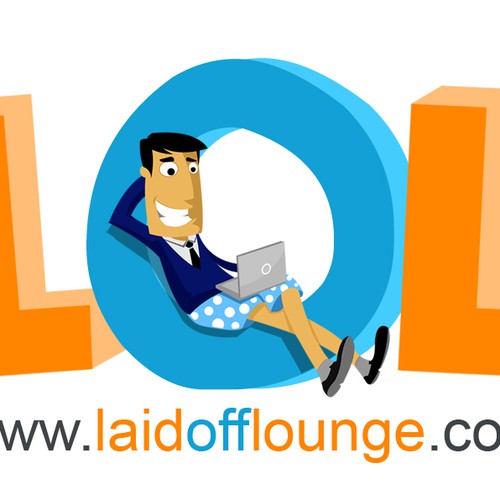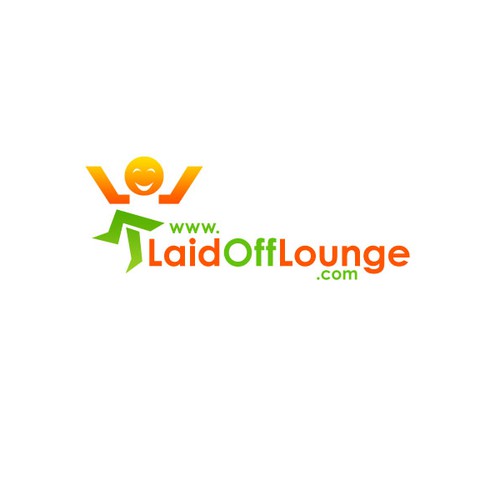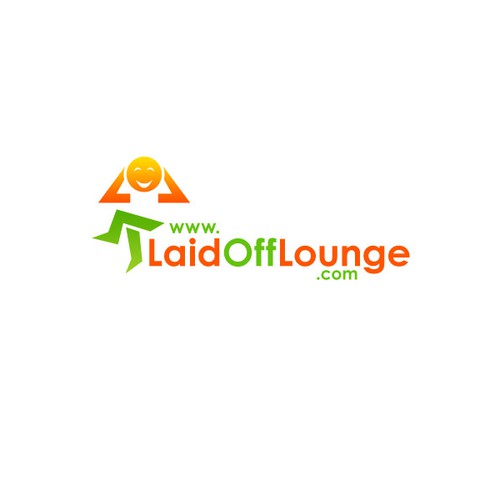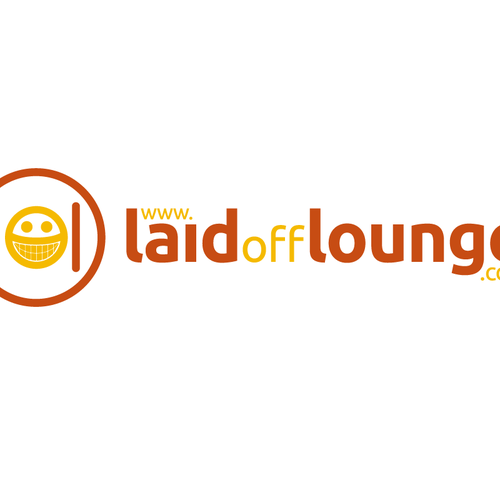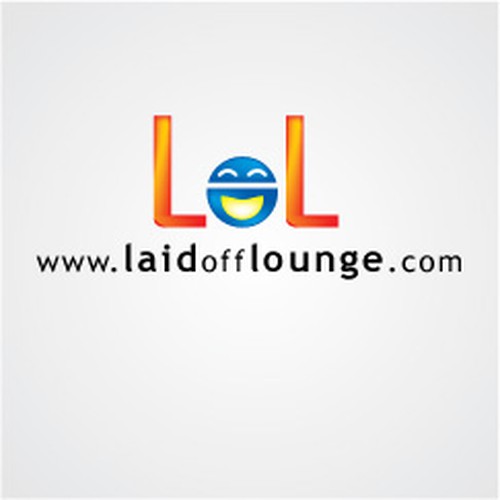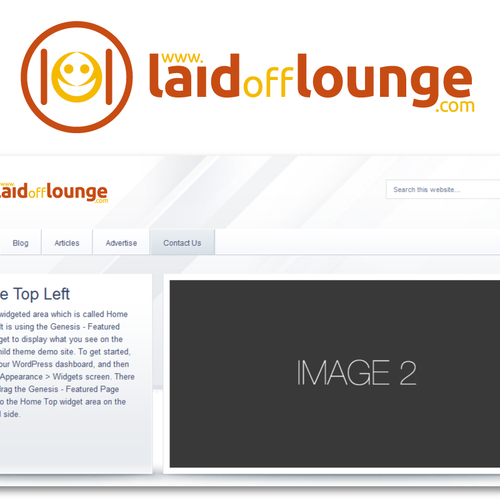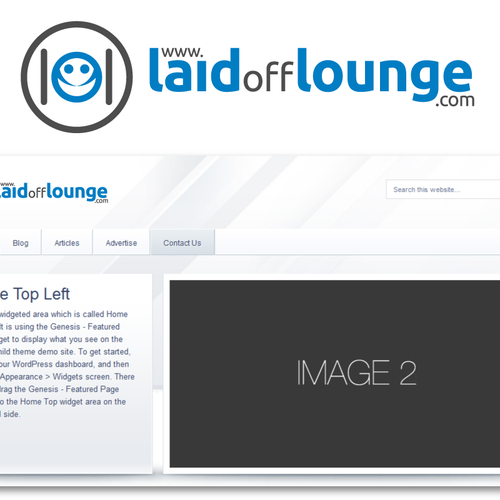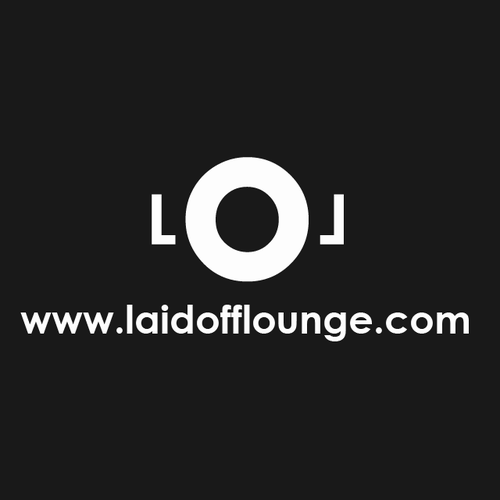 Wie Afemanl das erste logo design Abenteuer antrat
Überblick
I am a seasoned sales professional in the medical sales industry and a published author. I hold a B.A. in marketing from Loyola University, New Orleans, LA. I have spent my career in the medical sales industry which spans over 27 years. I have lived in 5 major US cities including New Orleans, Irvine, CA, Dallas, TX, Denver, CO Chicago, IL and currently in Houston, TX. I wanted to experience living in different cities before moving back south to be near family and friends.
The book I wrote in 1999 was a practical guide full of proven strategies from experienced sales reps and managers that I interviewed over 18 years while I traveled. I wrote a step by step guide to landing that first job in sales. In 07 I left JNJ after 8 years to take a job where after 5 months I was downsized. I found out how difficult it was to search in the economic downturn. I took another position but after one year I had to ask my company to downsize me so that I could move back south from Chicago due to an urgent family issue. Once the issue was resolved I started my job search which was even more competitive in 2009-2010. I posted to job.com site after job.com site which was sometimes grueling. That is when I came up for the idea of this site. I needed a site like LOL for myself!
Erzählen Sie uns, wer Sie sind und wen Sie erreichen wollen?
The target audience is sales professionals across numerous industries (medical, consumer, pharma to name a few) that have been laid off, downsized, forced out or fired from their current job in the sales field and need a place to chill. LOL will be a resource site for sales professionals that not only need ideas on how to compete in the current job market but how to create businesses if they can't find a job. The site will have numerous articles and a blog where they can gather to read advice from entrepreneurs about creating new businesses. We will be offering some "hard core" job search tactics that I used and others have had success with. I have found a manager and human resources consultant that are willing to tell everything from what sales reps need to do on an interview to what the thought process is behind all the cuts. These two will be our "mystery writers." Ordinary job search methods are not working right now so some are not finding jobs. Many may need to go back to school so we have a contributor that will discuss ways to fiance a 2nd degree or masters in potential growth fields. There are personal interest articles from how to not loose it on an interview to the unique financial needs that arise from being unemployed. The personal interest section is going to be very eclectic.
Anforderungen
I need a really fun upbeat logo that will brand our site. I may use the following tag line:
"Where laid off sales professionals with shared interest can hang out and chill"
I am working on the tag line so please do not use it in the design of the logo.
-I want the L's to pop out at the reader (LOL) I WANT THEM TO LAUGH!
-I do not have a color pallette so please use vibrant lounge colors that will draw not only laid off sales professionals attention, but Fortune 500 and 100 company's to post advertisements to the site and post information about hiring from the unemployed sector.
- The site is built on the Word Press platform. -The readers can post comments about the articles and blog and forward the articles to friends.
- In addition they can contact us about submitting an article or a request for us to post a blog.
I-n a hip lounge you might find a chaise lounge, fun funky pillows, cool lamps and smooth jazz. I don't want the site to look like a monster.com or Jobs.com site.
-This site is where visitors will come when they have spent hours online posting to jobs. Our age range will be from late 20's to 50-60's so it has to appeal to all ages and genders.
- It must brand our site.
-Readers are coming to the site for guidance and to be cheered up so it can't be dark and gloomy.
Good luck and please submit your logo designs by January 9th.
Kostenlose Features
Offener Wettbewerb

Gewinngarantie

Fast-Tracked
Dateiformate der finalen Designs
Wir haben ähnliche Wettbewerbe gefunden, die Ihnen gefallen könnten